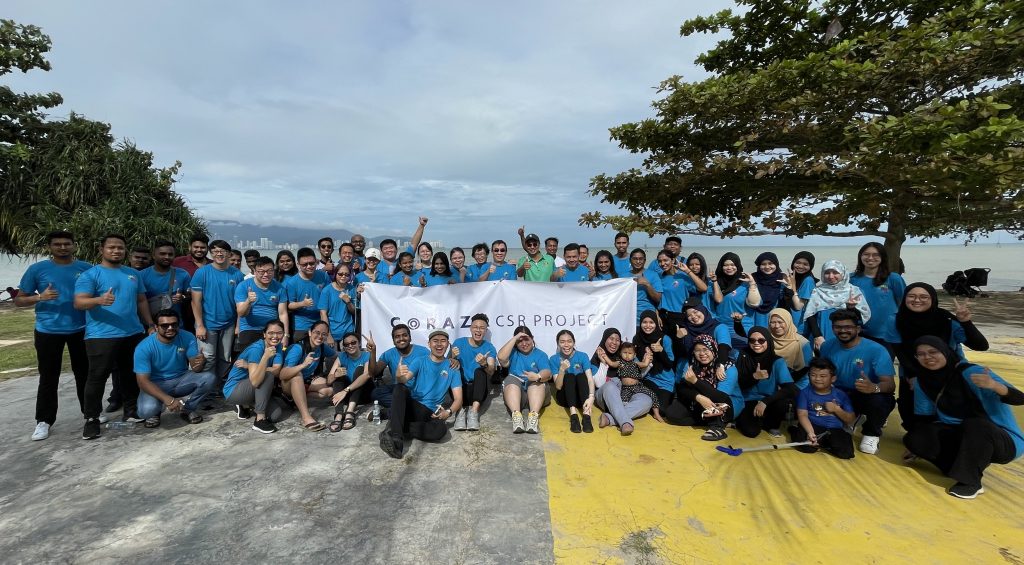 Corazians started the beautiful Sunday morning at Pantai Bersih!! We were excited with our beach clean-up activity with collaboration of Majlis Perbandaran Seberang Prai (MPSP). MBSP sponsored us with cleaning tools and disposed the trash collected after the clean-up activity. After a morning exercise and traditional breakfast, we folded-up our sleeves and grabbed the necessary tools such as gloves and rubbish bags to start our day by clearing the lovely beach from any waste. We were pleased that the public members were also motivated to join us for the cleaning activity. This beach clean-up event brought us closer to the reality of environmental damage. Nevertheless, it was a great way to have fun with colleagues by boosting team spirit and at the same time protecting the planet in maintaining our natural environments.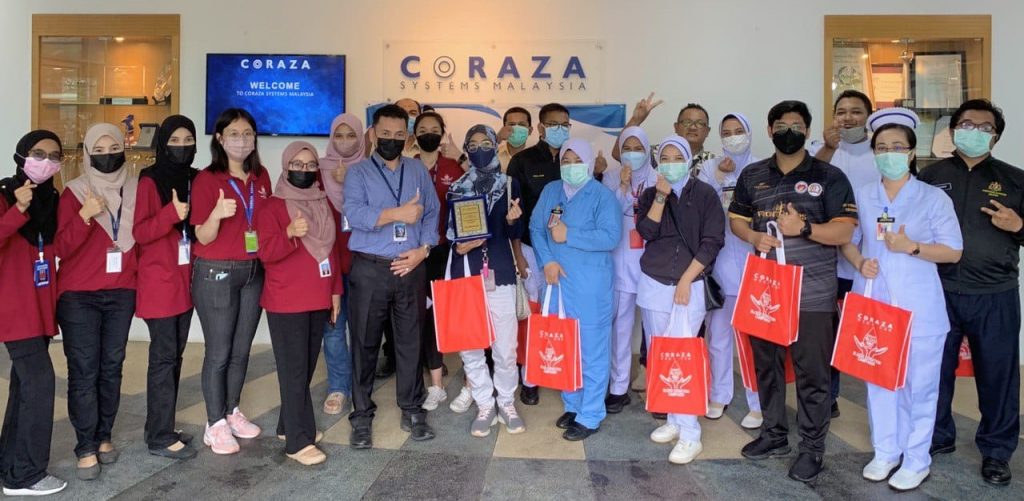 Coraza successfully conducted a Blood Donation Campaign by collaborating with Hospital Seberang Jaya (Blood Bank Unit). Corazians were encouraged to donate blood and we applaud those who eagerly volunteered to donate theirs. Besides raising awareness on the importance of blood donation, Coraza upheld its Corporate Social Responsibility (CSR) to give back to the community.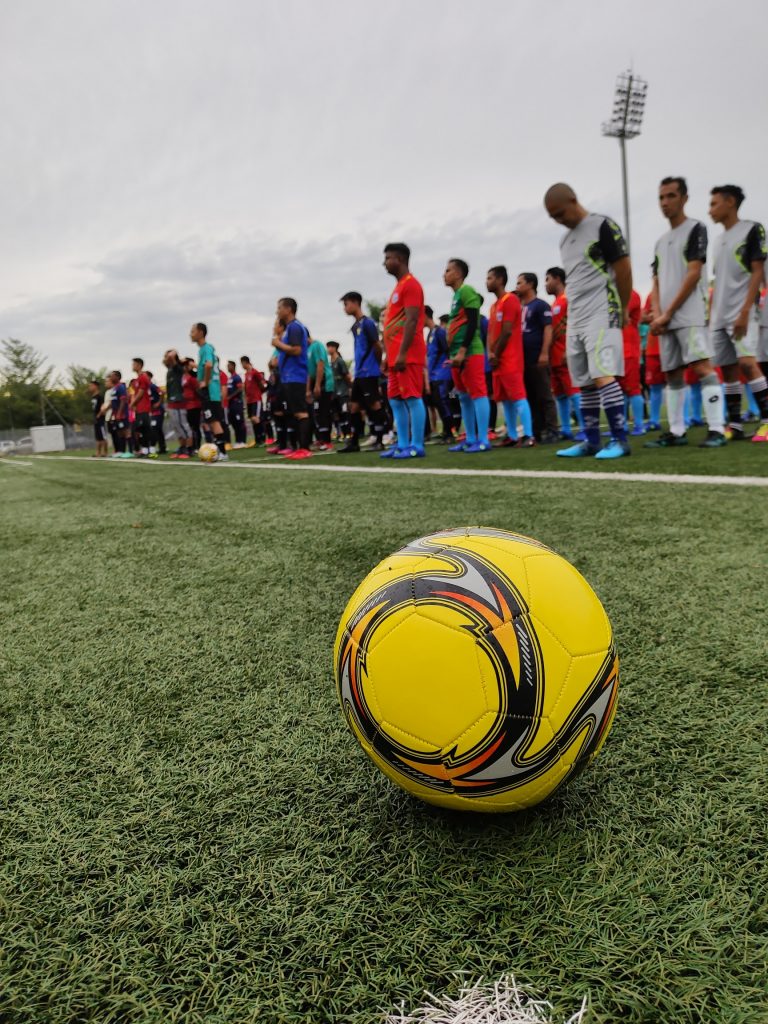 Coraza CSR Committee organized Coraza 9 Sides Soccer Tournament 2022 on 15 May 2022. All of them were excited as it has been some time since they had an outdoor sporting event since the pandemic. The weather was also ideal for the soccer event. By hosting sports event as such, we were able to boost our employee's retention by building a sense of community and to increase morale among Coraza's employees. This event that was organised outside the formal construct of the office enabled the employees participating in this event to forge a personal rapport among. The players were speaking comfortably with each other though some of them has barely spoken a word to each other, prior to the event being held. Players were also able to build strong relationships with each other as they learn to work together with their peers to achieve their common goal. On top of it, soccer is an event that teaches to follow commands and take direction. Players are forced to respond intuitively to changes in the game and on the field which helps to foster a high level of trust, respect and understanding. This provides the players with opportunity to demonstrate leadership on top of boosting their self-confidence. Coraza visited an orphanage home in Bukit Mertajam on 15 April 2022 for Raya festive. We met with the children and interacted with them. All SOP as per MKN and KKM guidelines were always adhered strictly. The children were excited when we visited them as they love socialising with people. Most of the kids here are curious, optimistic and energetic. They were well interactive and welcomed us with open hands. We enjoyed listening to all their stories as well as speaking to them. We did not even notice how fast the time has passed as we were enjoying our time there interacting with them. Since it was during the fasting month, we were not able to dine in with them. As such, we were only able to treat them KFC for them to break their fast for Iftar. At the end of the event, the children were given "Duit Raya" packet. Collaborated with NCER in year 2020 by offering ten fresh graduates in engineering field the opportunity to have a better understanding on the full business processes of which they will be placed under rotation for 2 years. The skills and knowledge that they have obtained will be captured daily and reviewed by the supervisor quarterly for continuous improvement purposes. By the end of their term, the participants will be equipped with both technical and soft skills that will enable them to be a competent engineer.