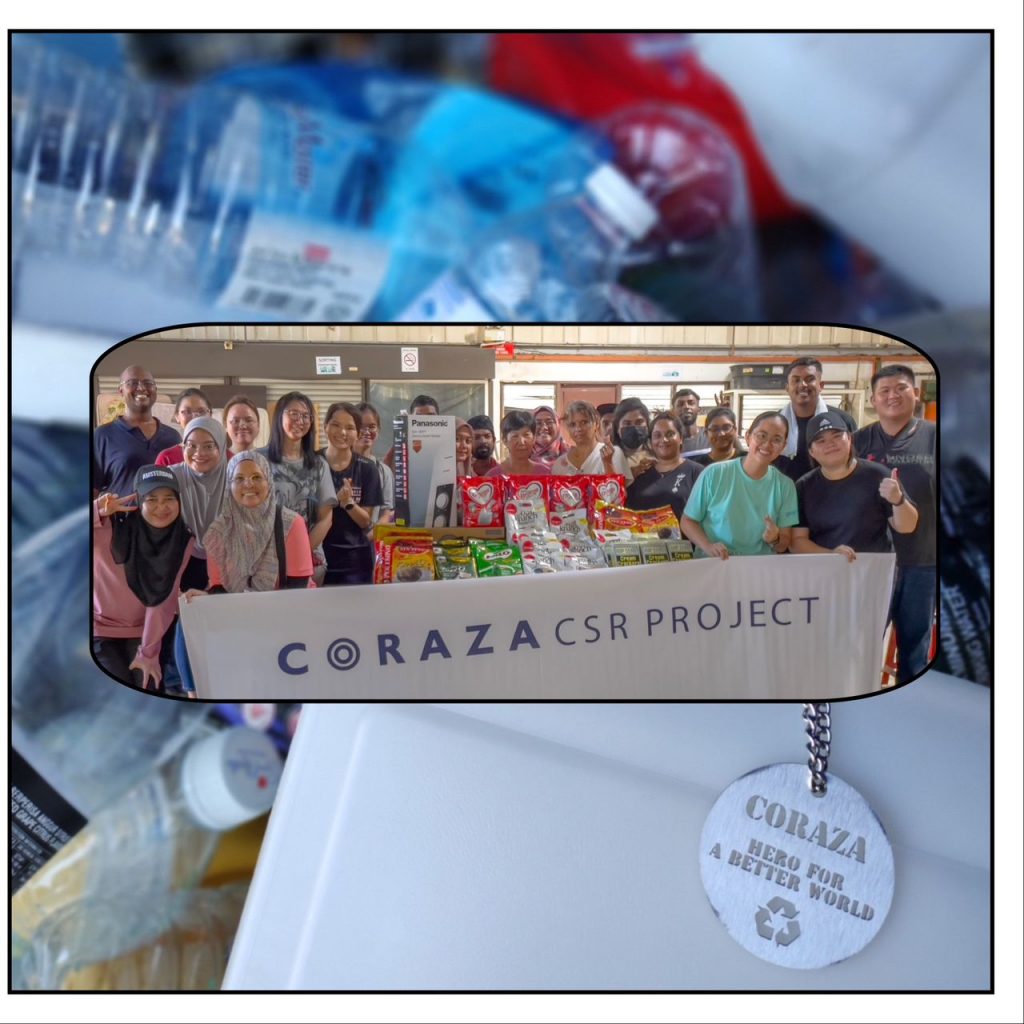 On August 28, 2023, a dedicated group of 22 individuals from Coraza came together at the Eden Centre with a shared mission of helping to sort recyclables at the Eden Handicap Service Centre Bhd. With guidance from our Environmental Officer and the support of our CSR Chairperson, this initiative embraced the theme, "Coraza: A Hero for a Better World." The campaign's impact reached far and wide in Coraza, resulting in the collection of 7 large cages filled with various materials, like plastics, paper, aluminium, and e-waste.
Our commitment extended beyond sorting recyclables as we also donated Wishlist items such as milk, coffee, biscuits, Milo, and even a water heater. As we reflect on this experience, we're reminded of the positive changes that could be achieved together. Our journey towards a better world continues, and we eagerly anticipate future opportunities for collective impact.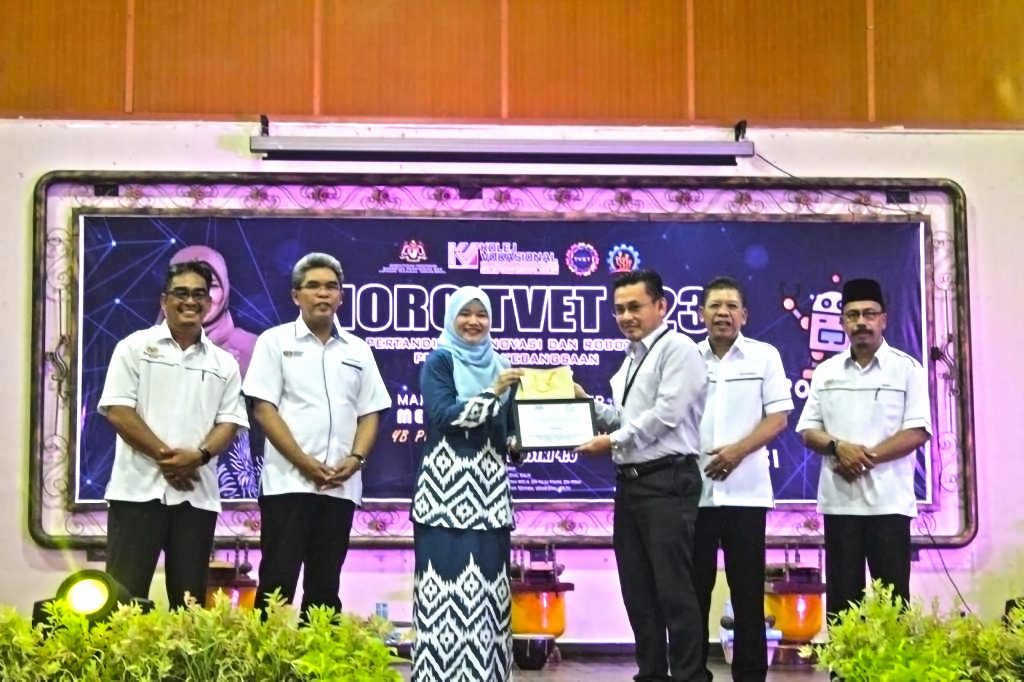 We recently attended the National Robotics and Innovation Competition (INORO) 2023 at Dewan Kolej Vokasional Kulim. The event, themed "Industrial Revolution 4.0," was sponsored by Kolej Vokasional Kulim, in collaboration with other vocational colleges and the Vocational Education & Training Division. We gladly contributed RM5,000 to support this competition. Additionally, one of our managers served as a jury member, and our HR Manager received appreciation from the Education Minister. This event further strengthens our collaboration with Kolej Vokasional to develop a skilled workforce and foster talent in Malaysia. On 5 June 2023, World Environment Day was observed, and Corazian hosted a tree planting event with the theme "The Roots of a Sustainable Future" in partnership with Majlis Bandaraya Seberang Perai (MBSP). We were honoured to have ADUN Jawi, YB H'ng Mooi Lye and the MBSP Landscape Director, En. Shaqhrony bin Mohd Yusoff as our VIP guests. During the event, we planted Caesalpinia Ferrea saplings, symbolizing our commitment to a greener and more sustainable future. This act of tree planting not only contributes to the preservation of the environment but also creates a positive impact on the surrounding community for generations to come. In total, 20 trees were planted at Bukit Panchor park, with the participation of 50 Corazian individuals.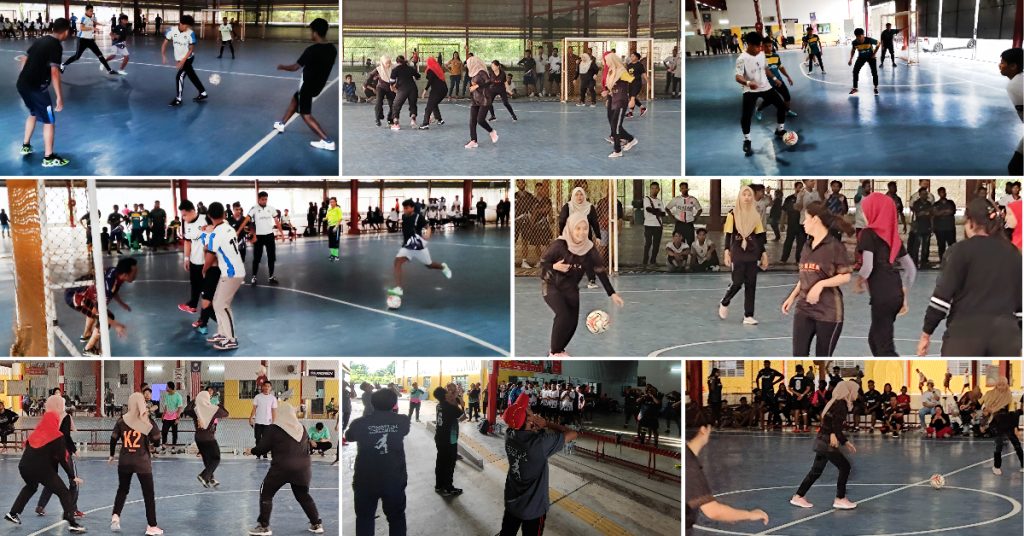 20th May 2023 – It's was Coraza's Futsal Day!! Both male and female colleagues gathered together, laced up their sneakers, and prepared to showcase their skills on the futsal court. Laughter and cheering filled the venue as the futsal action unfolded, providing a well-deserved break from the usual work routine. Coraza recognizes the importance of promoting employment opportunities for local youth and is proud to continue its participation in the career fair organized by Universiti Sains Malaysia. This fair provides an excellent platform for the company to showcase job opportunities and support the development of local talent in the engineering industry, aligning with Coraza's CSR responsibility towards promoting education and economic growth within the community. Coraza is dedicated in providing opportunities for undergraduate students to gain valuable industry exposure and experience. The recent visit by the three Universiti Sains Malaysia students as part of their Industrial Experimentation course was welcomed by Coraza, and the company is proud to support the development of future engineers. By collaborating with local higher education institutions, Coraza aims to contribute to the growth of the talent pipeline in the engineering industry and support the development of local talent.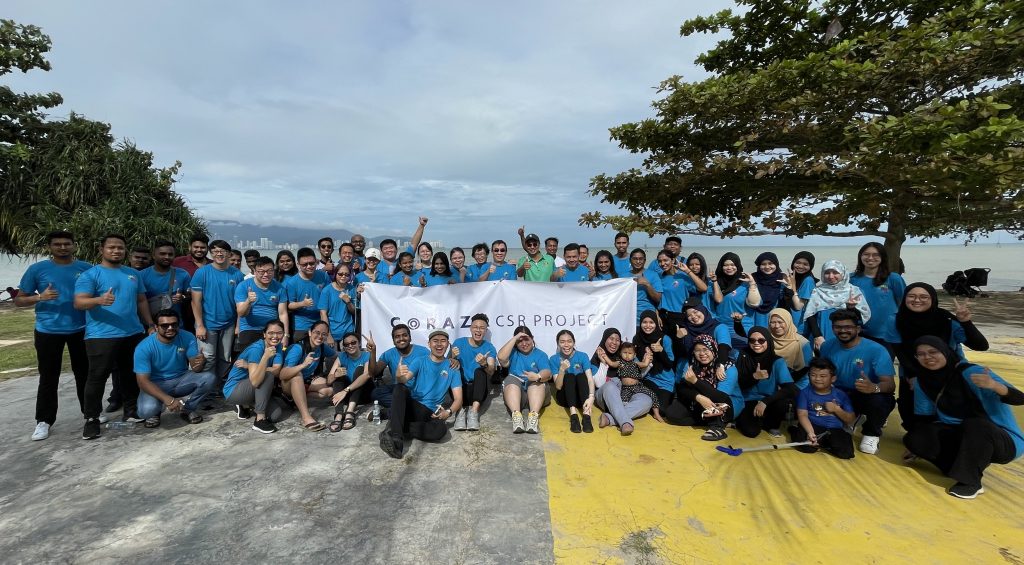 Corazians started the beautiful Sunday morning at Pantai Bersih!! We were excited with our beach clean-up activity with collaboration of Majlis Perbandaran Seberang Prai (MPSP). MBSP sponsored us with cleaning tools and disposed the trash collected after the clean-up activity. After a morning exercise and traditional breakfast, we folded-up our sleeves and grabbed the necessary tools such as gloves and rubbish bags to start our day by clearing the lovely beach from any waste. We were pleased that the public members were also motivated to join us for the cleaning activity. This beach clean-up event brought us closer to the reality of environmental damage. Nevertheless, it was a great way to have fun with colleagues by boosting team spirit and at the same time protecting the planet in maintaining our natural environments.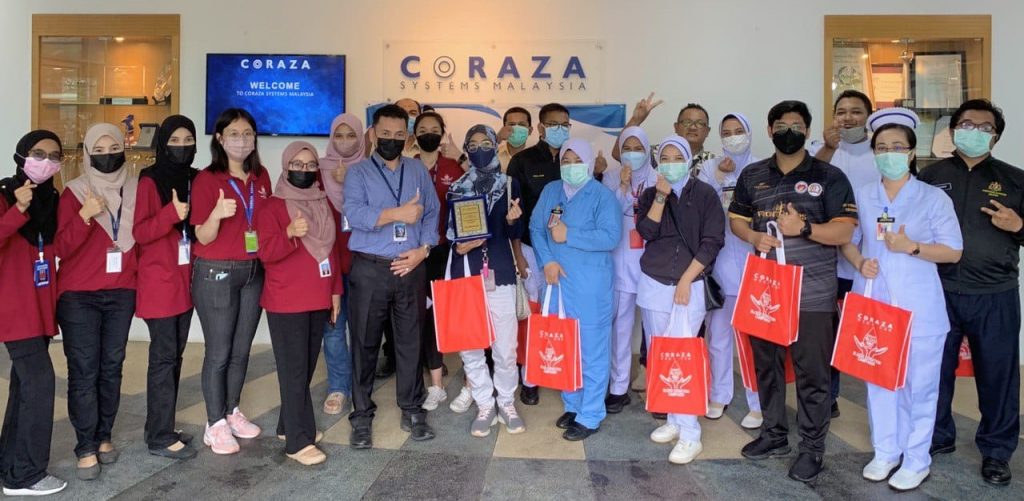 Coraza successfully conducted a Blood Donation Campaign by collaborating with Hospital Seberang Jaya (Blood Bank Unit). Corazians were encouraged to donate blood and we applaud those who eagerly volunteered to donate theirs. Besides raising awareness on the importance of blood donation, Coraza upheld its Corporate Social Responsibility (CSR) to give back to the community.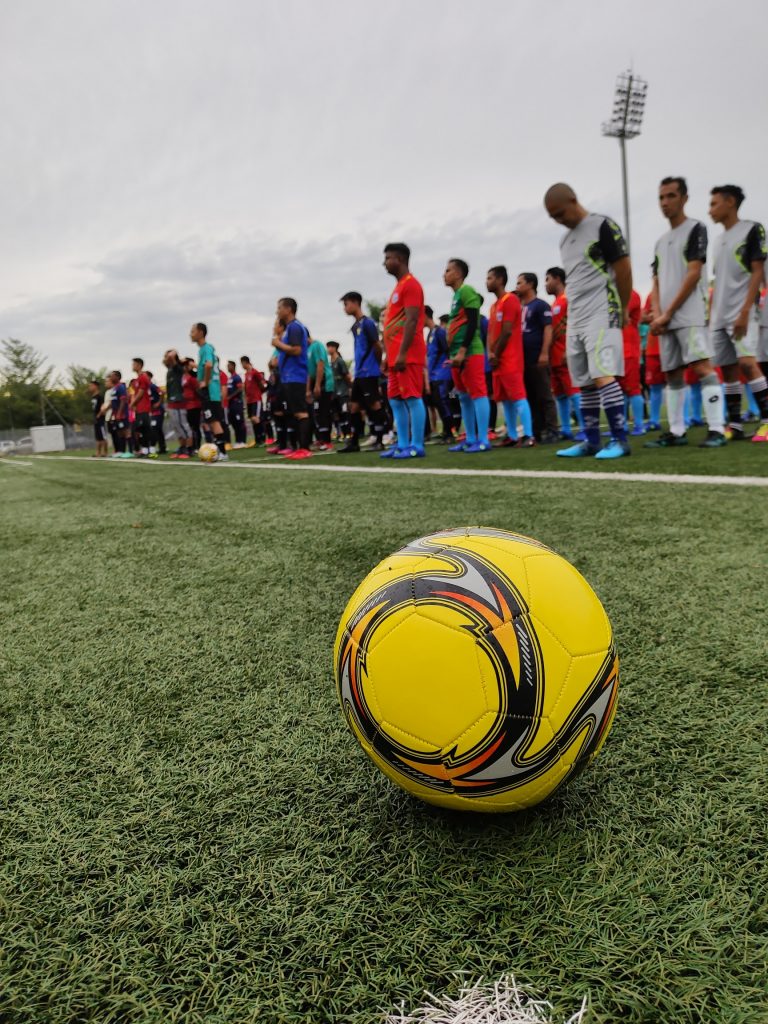 Coraza CSR Committee organized Coraza 9 Sides Soccer Tournament 2022 on 15 May 2022. All of them were excited as it has been some time since they had an outdoor sporting event since the pandemic. The weather was also ideal for the soccer event. By hosting sports event as such, we were able to boost our employee's retention by building a sense of community and to increase morale among Coraza's employees. This event that was organised outside the formal construct of the office enabled the employees participating in this event to forge a personal rapport among. The players were speaking comfortably with each other though some of them has barely spoken a word to each other, prior to the event being held. Players were also able to build strong relationships with each other as they learn to work together with their peers to achieve their common goal. On top of it, soccer is an event that teaches to follow commands and take direction. Players are forced to respond intuitively to changes in the game and on the field which helps to foster a high level of trust, respect and understanding. This provides the players with opportunity to demonstrate leadership on top of boosting their self-confidence. Coraza visited an orphanage home in Bukit Mertajam on 15 April 2022 for Raya festive. We met with the children and interacted with them. All SOP as per MKN and KKM guidelines were always adhered strictly. The children were excited when we visited them as they love socialising with people. Most of the kids here are curious, optimistic and energetic. They were well interactive and welcomed us with open hands. We enjoyed listening to all their stories as well as speaking to them. We did not even notice how fast the time has passed as we were enjoying our time there interacting with them. Since it was during the fasting month, we were not able to dine in with them. As such, we were only able to treat them KFC for them to break their fast for Iftar. At the end of the event, the children were given "Duit Raya" packet.